Eltham Palace Legendary Joust 2023
The group recently took a supporting role in the Legendary Joust event for English Heritage, held at the wonderful Eltham Palace in London. Buckingham's Retinue, along with other members of Livery and Maintenance, provided living history throughout the day, despite the heavy showers.
The camp setup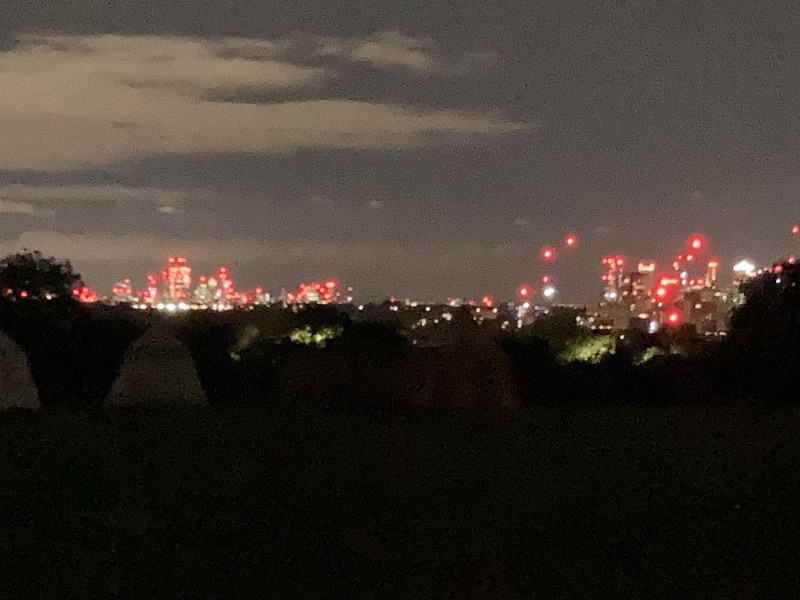 The lights of Canary Wharf and central London seen from the camp at night.
Our next event will be Medieval Life at Avoncroft Museum of Historic Buildings, Bromsgrove on Sunday 27th and Monday 28th August. See the Avoncroft website for further details: Bank Holiday - Medieval Life with The Buckingham's Retinue | Avoncroft Museum of Historic Buildings